How often do you watch mountain bike or dirt bike movies? If you haven't seen them before, you might want to check out some of these great titles. These movies will give you inspiration for riding trails and dirt roads.
Mountain biking has become a very popular sport over the years. Mountain bikes are designed for off road riding and they are usually equipped with knobby tires. Dirt bike racing is also becoming more popular. The dirt bike is a two wheeled vehicle that is similar to a motorcycle.
You don't have to go to the mountains to enjoy the thrill of riding a dirt bike. There are plenty of places where you can ride dirt bikes. You can even rent them from local shops.
Take a look at this collection of mountain bike movies that will get you stoked to hit the trails if you are looking for some motivation or if it is simply too wet to hit the trails right now.
Are you cooped up indoors and longing for your bike? If you are unable to ride, this does not rule out the possibility of getting your riding fixed via other means, and fortunately, there is a full cornucopia of fantastic mountain bike flicks accessible to meet all of your two-wheeled demands.
Perhaps you're looking for big adventures with blockbuster-quality cinematography, or perhaps you're looking for something that captures the spirit of joking about in your local woods with pals. Perhaps you like riders that push the edges of what is possible in unknown and unridden places of the planet, or perhaps you prefer riders who do incredible stunts and trials abilities. Whatever your taste, you'll be able to find something to suit you here.
Mountain Bike Films
So gather your food, put on your riding helmet for ambiance, and get ready to watch some television. Handlebars are not required…
North of Nightfall
Dedicated free-riders are always on the lookout for new and unexplored terrain; the wild and inaccessible islands of the Canadian Arctic serve as the location for this magnificent feature-length video.
A group of top free-riders from North America, including Darren Berrecloth, Carson Storch, Cam Zink, and Tom Van Steenbergen, come to this distant location in quest of new lines that can be ridden 24 hours a day, seven days a week, with the sun never set during the height of summer. However, pioneering in such a remote place is fraught with danger, as aid and civilization are a great way off in the distance. Nevertheless, they come across the type of magnificent, rugged environment that is tragically becoming scarcer on the planet, and they experience rough riding that provides enormous rewards and breathtaking scenery.
Riding the Tatshenshini
If you like horseback riding with a healthy dose of excitement and adventure, this video is for you. Following the flow of the Tatshenshini River through Canada's Yukon region, Local Mountain biking icon Darren Berrecloth and company go out in quest of untamed, unridden sections.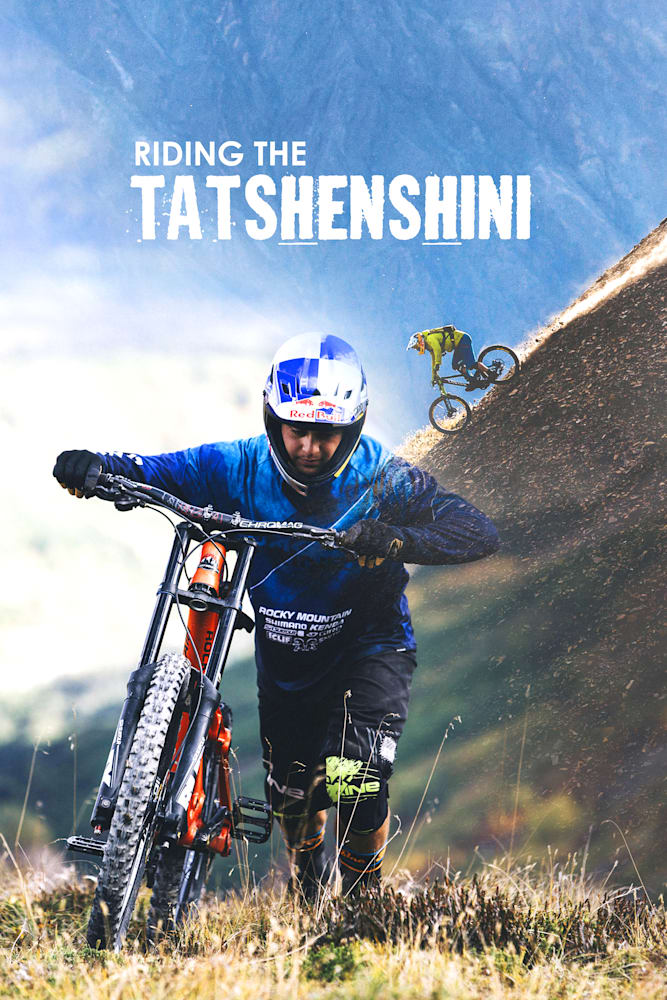 A 260-kilometer packrafting expedition takes the riders through some of the world's most spectacular terrain, searching for the greatest riding available. The nights are spent in the wilderness, beneath the stars, sleeping under the stars (including visits by the odd beer or two). Massive mountains, vast landscape, and amazing riding can all be found here. You get to experience all of the highs and lows of a big trip without having to deal with the inconveniences of sleeping in a tent or eating tin cans of food. Winner.
Kilimanjaro: Mountain of Greatness
Yes, this is a picture starring Danny MacAskill, but if you're expecting a typical trick-or-treat flick, you'll be pleasantly surprised.
MacAskill will be riding Mount Kilimanjaro with mountain bike veterans Hans Rey and Gerhard Czerner as part of a campaign to summit the peak. At 5,895 meters above sea level, the challenge is not the rugged volcanic landscape but the elevation. Even for cyclists as fit and competent as MacAskill, cycling in such thin air is a difficult and exhausting endeavor.
Czerner, MacAskill, and Ray are up against a task unlike any other they've faced before. Will they be able to overcome the consequences of high altitude and low oxygen levels to reach the mountain's summit? In addition, would the delight of the fall be comparable to the difficulty of getting to the top?
EMIL – Every Mystery I've Lived: The Next Chapter
Consider the following scenario: Your riding is out of this world, and you're claiming podiums in slopestyle competitions all around the globe, including being named FMB world champion in a single minute. Your health is threatened by an auto-immune illness the next, and you may never be able to ride again or even reach those heights again.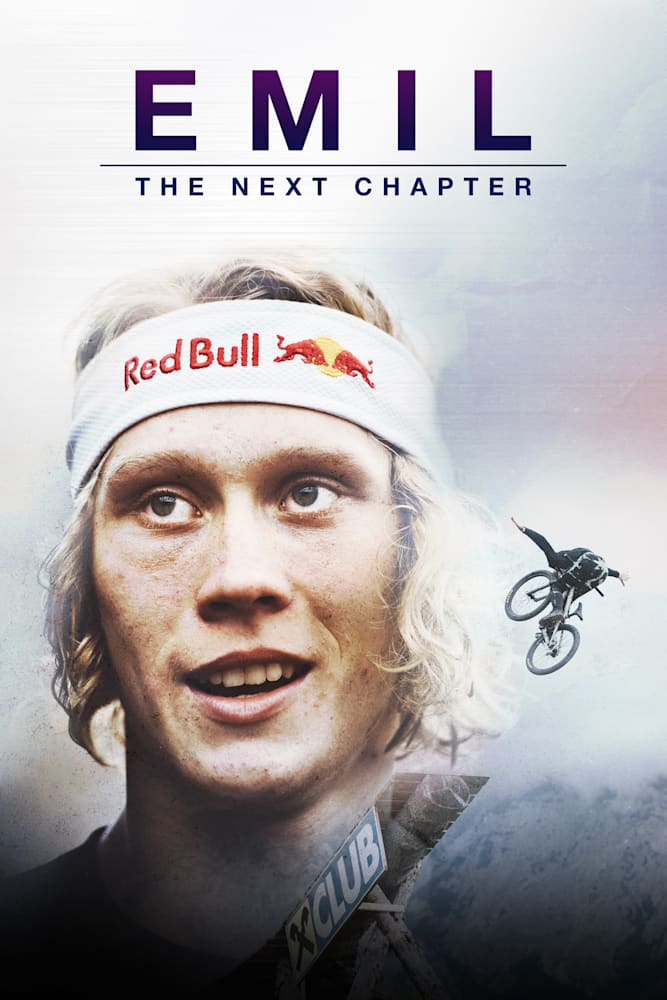 This was the scenario that slopestyle champion Emil Johansson found himself in 2018, and The Next The chapter tells the narrative of his battle to return to the top of the mountain. It's a follow-up to the documentary Every Mystery I've Lived, released in 2019. 'If there was ever a picture that made you appreciate what you have, this is it,' says the director.
Gamble
In Gamble, the world's best downhill mountain bike racers will compete against one another. The likes of Greg Minnaar, Loc Bruni, Brook Macdonald, Mark Wallace, Sam Blenkinsop, Connor Fearon, and Finn Iles are freed from the limitations of the racing tape in this film, which takes them to locales all over the globe, including Argentina, New Zealand, Canada, and South Africa. Gamble is designed for those who like chaos and sheer speed.
Lars Forster: Way to the Top
Bike racing is full of highs and lows, which is expected. This is shown in Lars Forster's 2019 Mercedes-Benz UCI Cross-country Mountain Bike World Cup season is chronicled in a fascinating documentary entitled Way to the Top.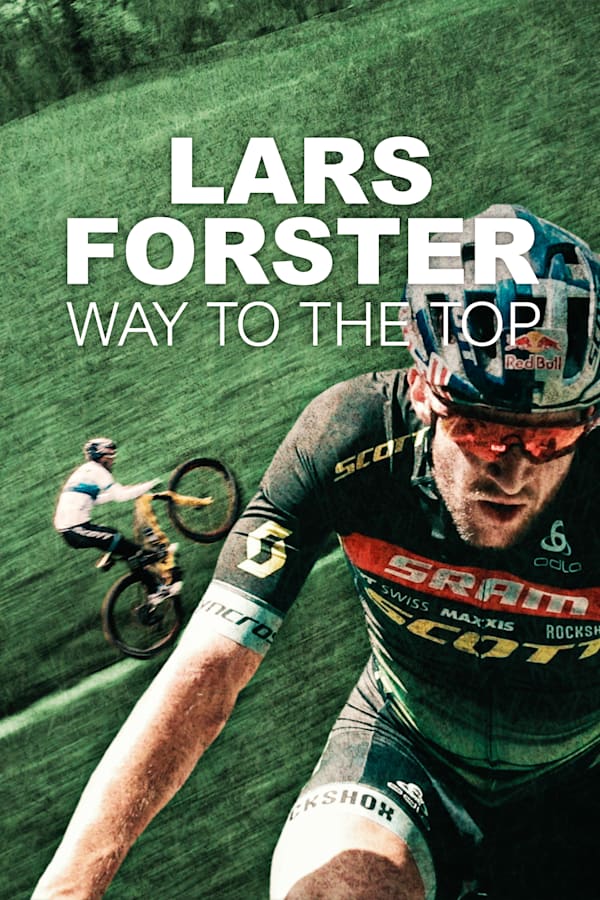 Forster came into the 2019 World Cup season in the best shape of his life, having won several great races on the international circuit and the Cape Epic in South Africa with Nino Schurter, who was also victorious. However, a leg injury received at the first World Cup in Albstadt threatens to end his promising season in the Bundesliga. Will Forster be able to recover from the physical and emotional hurdles he experienced as a result of the accident and return to the pinnacle of his sport? Keep an eye out to see whether he succeeds.
One at a Time
Brett Rheeder is a mountain biker who, at this point, probably doesn't need much of an introduction. Only his fellow Canadian Brandon Semenuk has had more success on the slopestyle circuit and as a freerider than he has had. One at a Time follows Rheeder during the 2018 Crankworx season as he attempts to add to his already impressive collection of five Crankworx Slopestyle victories in his professional career. There are highs and lows throughout the season, and the season concludes with Red Bull Joyride, the largest slopestyle competition of the year. This video provides an excellent insight into the workings of a top cycling rider who is always under pressure to do well. This is an excellent resource for someone who considers anything less than a first-place adequate.
Motive
What is it that motivates you to ride? And that's exactly the topic that this film sets out to address, with Dylan Dunkerton and Curtis Robinson joining Matty Miles, Finn Iles, Garet Mecham, and Matt Hunter to do so.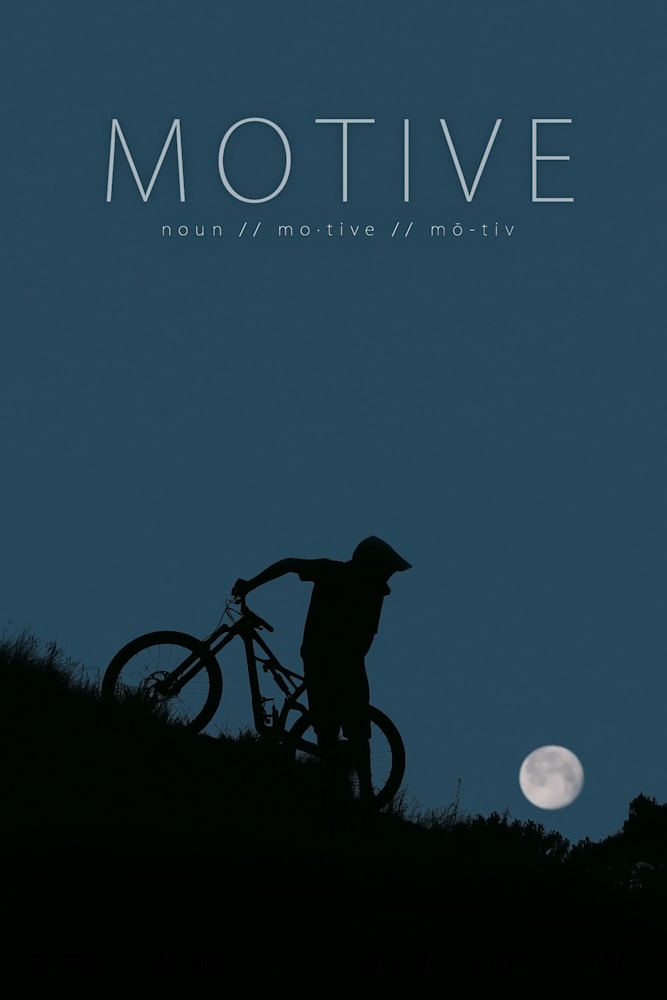 This is the film for you if you like bike films with a cinematic approach that is both exciting to watch and features some of the world's top all-mountain riders, downhillers, and dirt jumpers riding as you've always dreamed of doing so. You can practically feel the loam of Sunshine Coast soil spread under your wheels or the whoosh of air as you launch off a Californian dirt jump as you ride down the Sunshine Coast. After seeing this video, you'll be itching to go on a bike excursion.
Way Back Home
Another film by Danny MacAskill, the world's most popular Scottish trials rider, Way Back Home, follows the trials rider as he travels from Edinburgh to his family's home in Dunvegan on the stunning Scottish island of Skye.
His arsenal of tools includes castles to coastal defenses, benches, and phone boxes, which he uses to flip and whip his way across gorgeous and untamed settings. While this video is a tribute to the beauty of Scotland, it is also a celebration of the rider who makes such innovative use of the country's terrain. The experience will have you daydreaming about your next excursion in a difficult terrain there or anywhere else in the globe.
The Moment
The sport of freeride mountain biking has strong roots in the British Columbia area of Canada. A group of riders who wanted to ride with freedom on fast and technical trails wanted to push beyond the confines of early mountain bike racing and ride with freedom on fast and tricky trails. This is basically where this part of the sport got its start.
It tells the story of the risk these riders took by creating trails, manufactured obstacles, and ever-larger jumps in backcountry areas such as Kamloops, the Kootenays, and the North Shore of Vancouver before pushing their limits riding lines on them. The Moment is a documentary that celebrates early pioneers such as Brett Tippie, Wade Simmons, Richie Schley, and Graham Agassiz. Who knows, maybe after viewing the video, you'll be inspired to go out and create your lines.
Originate: Formation
Originate is a documentary series that follows backcountry freestyle skier Michelle Parker, but what does it have to do with a mountain biking film festival? The solution may be found in the desert of Utah, in the United States. The formation is something you've probably heard of before – it's a mountain biking event organized by freeride mountain biker, Katie Holden, to see what could be accomplished if you took some of the best female mountain bike riders in the world and allowed them to explore one of the former Red Bull Rampage locations.
In the same way, Rampage relied on teamwork and support, Parker – who is no stranger to hurling herself down a mountain – plays an important role in the film. Tahnée Seagrave and Veronique Sandler are among the riders who create lines and throw down some seriously rad runs; as with Rampage, it's all about collaboration, support, and skill. Women's Rampage is a documentary that provides an opportunity to learn more about what transpired during the first year of the event, which many have dubbed "Year 0."
Going in
Everyone desires to race mountain bikes professionally if they have even a sliver of skill. However, there's much more to professional racing than just showing up on race day and winning a race.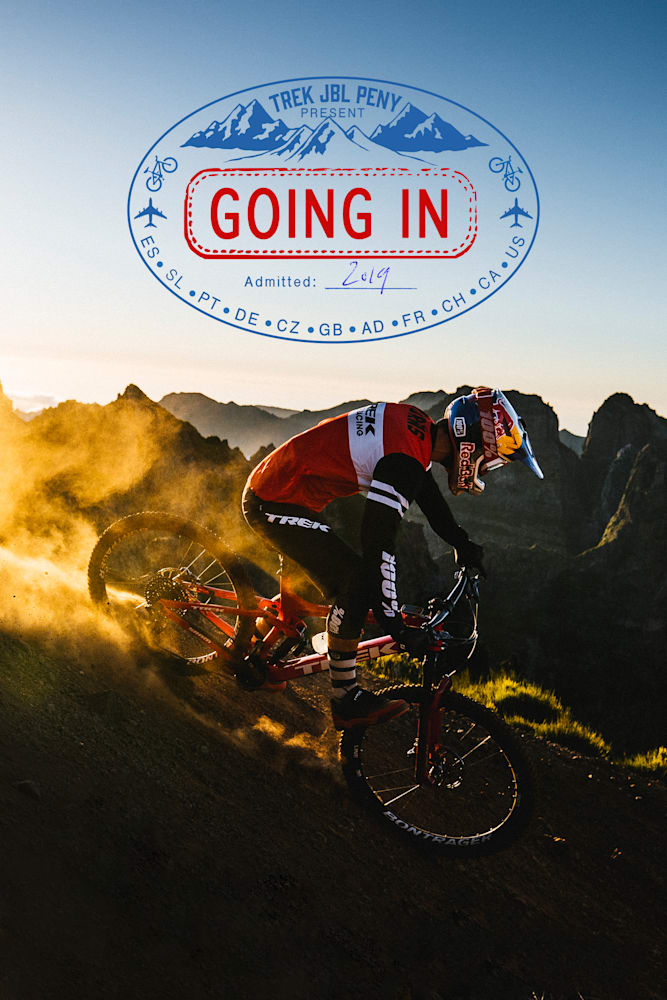 In Going In, Trek Bikes takes viewers inside the life of its Trek Factory Racing cyclists as they navigate the ups and downs of mountain bike training and competition. Athletes such as Reece Wilson, Kade Edwards, Emily Batty, Jolanda Neff, Evie Richards, and Pedro Burns are among those that appear in the video.
Return to Earth
Everyone desires to race mountain bikes professionally if they have even a sliver of skill. However, there's much more to professional racing than just showing up on race day and winning a race.
In Going In, Trek Bikes takes viewers inside the life of its Trek Factory Racing cyclists as they navigate the ups and downs of mountain bike training and competition. Athletes such as Reece Wilson, Kade Edwards, Emily Batty, Jolanda Neff, Evie Richards, and Pedro Burns are among those that appear in the video.
Final Verdict
Mountain bike racing has come a long way since the beginning of time when people rode around in circles. From the humble beginnings of local races to World Cups, and now to the X Games, the sport has grown into something bigger and better.
Mountain bike racing has also gone through changes over the years. Today, the sport is dominated by men, but women are slowly making strides toward equality. With the help of sponsors like Trek Bikes, we're seeing